Maya Abou Rouphael is a fitness and social media influence from Brighton, England. She started posting on the internet as a hobby like most people.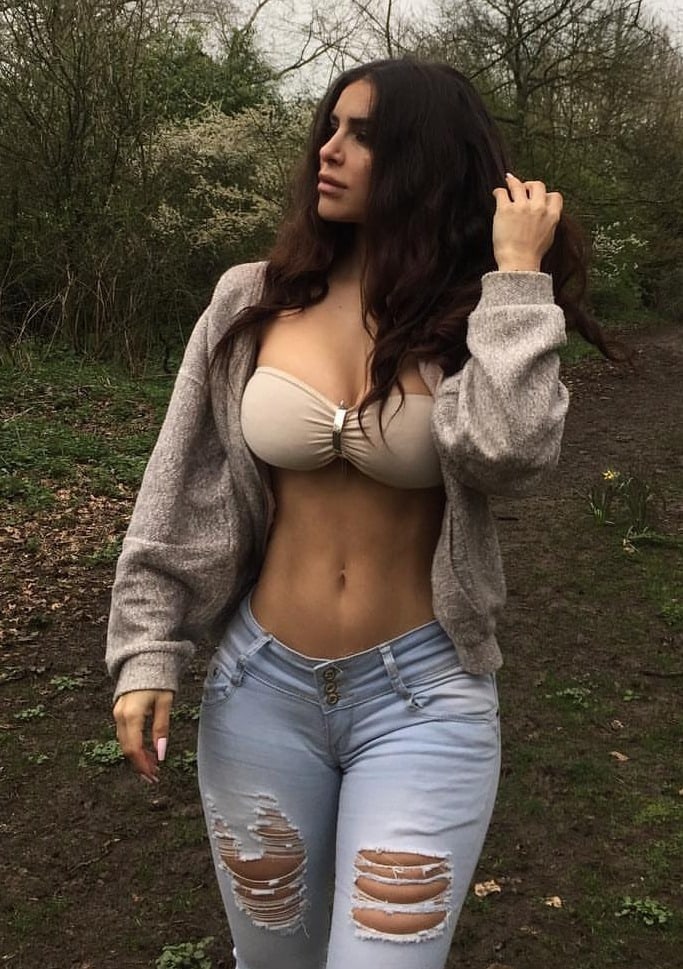 The internet started taking notice of her athletic physique and started sharing more of her pictures. Her followers have grown a lot since then and she is not slowing down now.
Weekly Routine of Maya Abou Rouphael
Maya usually trains five days per week, resting on the weekends. She doesn't do any cardio, instead, she likes to go for shorter rest periods between sets.
This keeps her heart rate up during the entire workout, providing the same benefits as cardio.
Monday: Legs, Calves
Tuesday: Back, Biceps
Wednesday: Chest, Triceps
Thursday: Legs, Calves
Friday: Abs
Saturday: Rest
Sunday: Rest
follow Maya Abou Rouphael on facebook